COMING SOON! 

Three-frequency coils for Minelab x-Terra series by NEL

You buy only one coil, which can work on any* frequency chosen".

*Now coils NEL with the ability of switching frequency (3 kHz, 7.5 kHz, 18.5 kHz)

Patent protected: PCT/WIPO patent and Ukraine patent.

 
| | |
| --- | --- |
| | In March 2015 started production of coils NEL Snake 6,5 x 3,5" |
In March 2013 started production of coils NEL to the metal detectors Garrett AT Pro and Garrett AT Gold.
The following models of coils: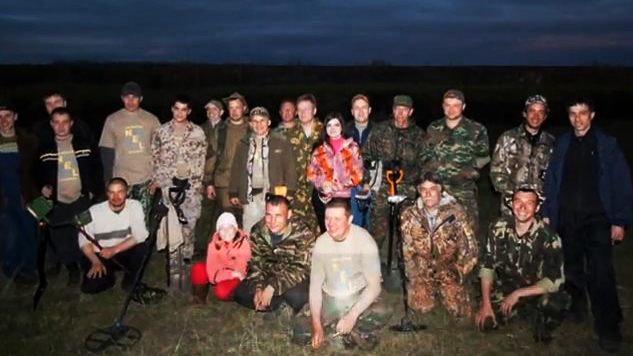 Gathering searchers near Tambov, with the participation of the company NEL, in May 2011.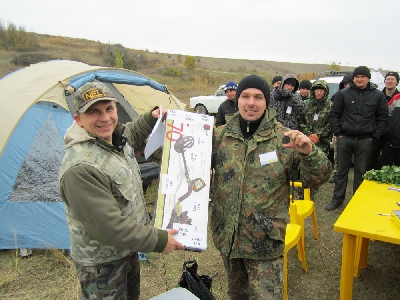 The biggest gathering fans metallopoiska in Ukraine - organized by NEL.
October 29, 2011, in the Crimea, by NEL was organized gathering-competition fans metal detector search. The meeting was held in a warm and friendly atmosphere. At a gathering attended by more than 100 people.